Brakes & Wheel Bearings
Brake Calipers
Brake Drums
Brake Hardware
Brake Hoses
Brake Line Repair
Brake Pads
Brake Rotors
Hub Bearing Assys
Master Cylinders
Wheel Bearings
Wheel Cylinders
Wheel Grease Seals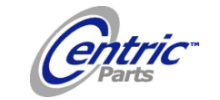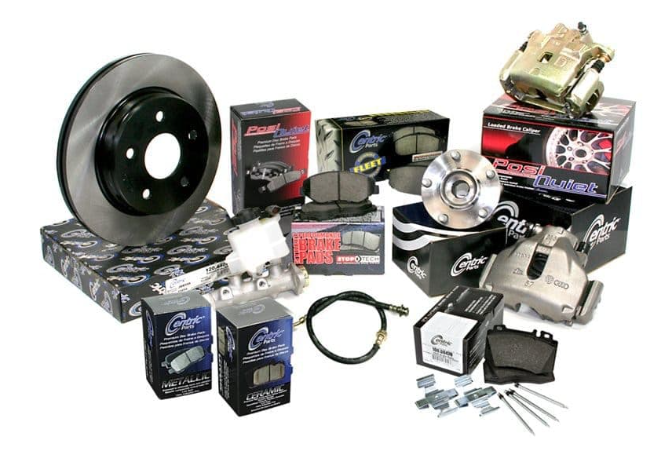 Centric Brakes
Centric has earned a reputation for quality among professional racing teams, technicians and retailers – that's a demanding crowd. It's taken hard work to become the recognized leader in brake systems. We did it by building a team that includes engineers with PhDs in physics and metallurgy expertise. And our manufacturing processes are second to none. So, don't be surprised if you hear "there's quality, then there's Centric quality" when the discussion is about the best brakes available for almost any application.
Tech Line: 1-(877)-272-5301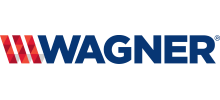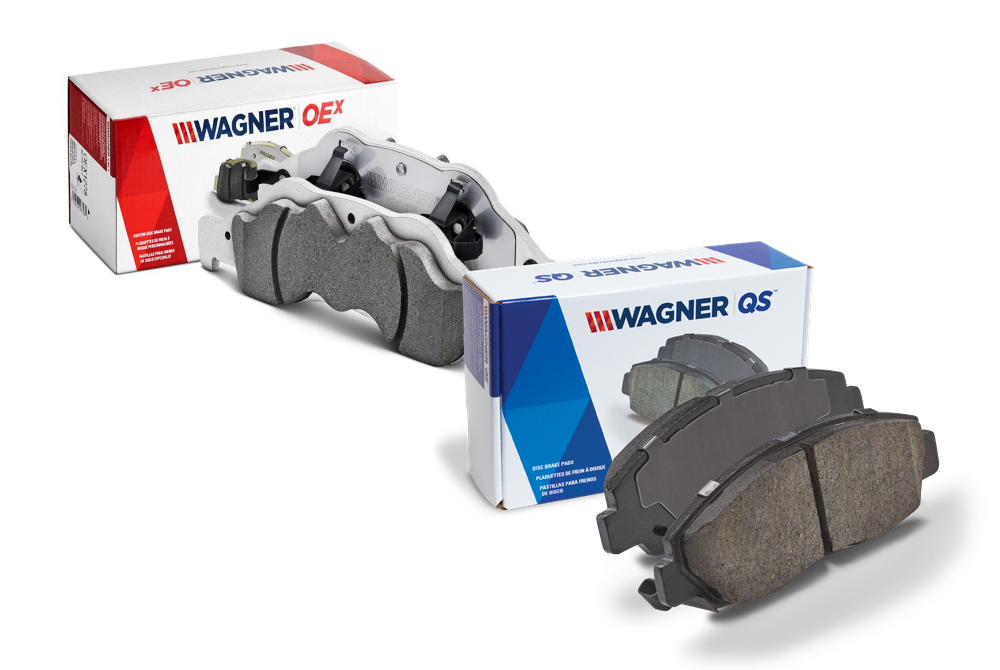 Wagner Brakes
Wagner® is the innovator in braking technologies for passenger car, medium-duty and commercial applications. Wagner sets industry standards with leading engineering expertise and a commitment to ensuring that our parts deliver superior braking performance. Wagner brake pads are specifically designed for different vehicle types, ages, driving habits and conditions.
Tech Line: 1-(800)-325-8886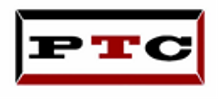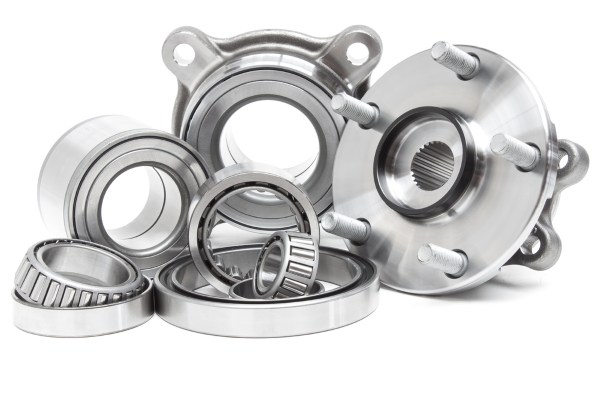 Power Train Components
PTC offers a complete line of bearings that provide over 95% coverage for both domestic and import applications. Today's consumer is very value conscious and is no longer beholden to paying premium prices for branded programs. They want a quality product at an affordable price. PTC understands this trend by providing premium product quality and performance at very attractive price points.