Fuel & Emission
Electric Fuel Pumps
EGR Valves
Fule Pump Module Assys
Fuel Pump Strainers
Oxygen Sensors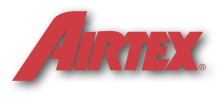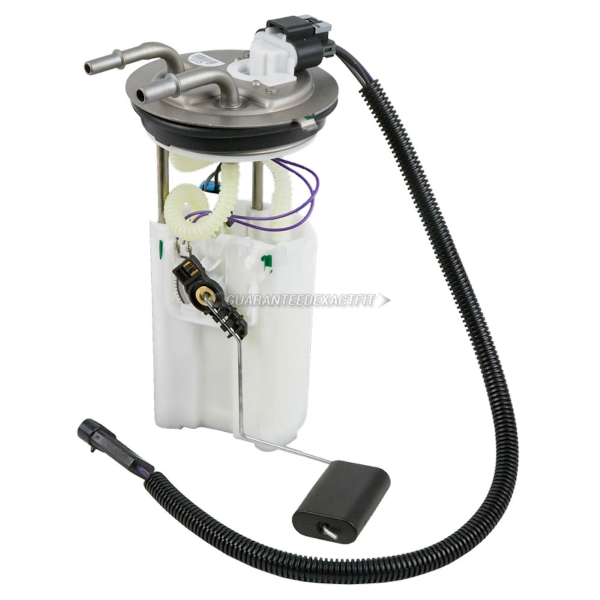 Airtex
An inferior assembly can lower fuel efficiency, or worse, cause a vehicle to break down. That's why Airtex-ASC develops the latest technological advancements in fuel delivery systems by not only adhering to OE design philosophy but also improving upon design and performance of aftermarket fuel pump replacements.
Tech Line: 1-(800)-253-6009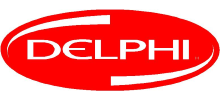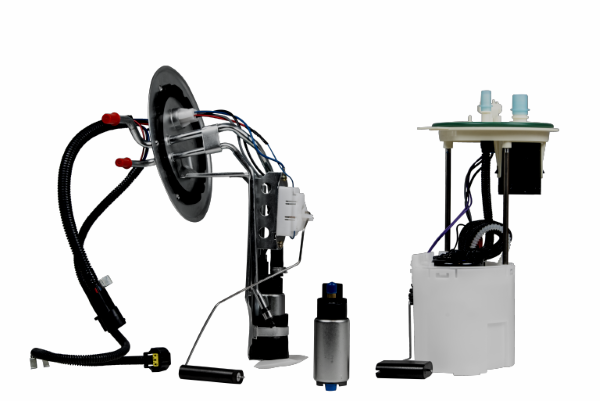 Delphi
When it comes to building fuel modules, Delphi Technologies applies its OE heritage and technological leadership to deliver the highest level of performance and customer satisfaction. Delphi Technologies engineers each fuel module with the same stringent standards we apply to the parts we make for Chrysler, Ford, GM, and other OEMs. We carry fuel pumps, modules, and hanger/sender assemblies for more than 98% of vehicles in North America.
Tech Line: 1-(877)-463-3574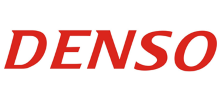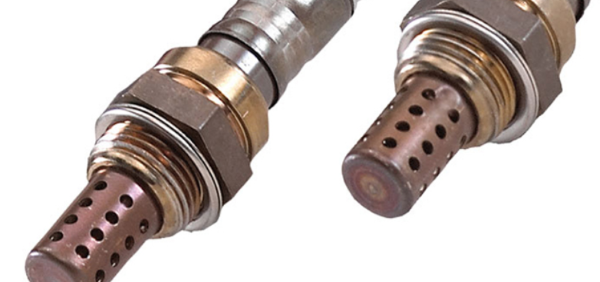 Denso
As the automotive industry continues to improve on their standards DENSO is keeping the pace with advancements in our engineering to meet the demands from the industry. Also, as car owners are holding on to their vehicles for longer periods, DENSO continues to make auto parts available for those critical replacement parts for all applications.