Ignition & Filters
Air Filters
Cabin Air Filters
Cam Position Sensors
Crank Position Sensors
Distributor Caps
Distributor Rotors
Electronic Throttle Bodies
Ignition Coils
Ignition Control Modules
Ignition Relays
Ignition Wire Sets
MAP Sensors
Oil Filters
Spark Plugs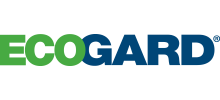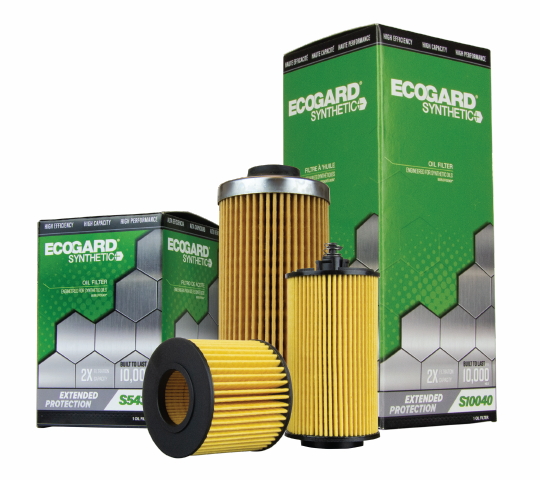 Ecogard
ECOGARD is your trusted source for a complete line of automotive filters that combine gold-standard quality with market-leading value. Manufactured in the same ISO/TS:16949-certified factories that produce major OEM filters, every ECOGARD filter meets the requirements for maintaining new vehicle warranties. Our engineering team continually develops solutions that maximize efficiency and reduce cost, while maintaining the highest levels of quality—giving our customers a competitive advantage.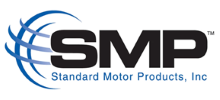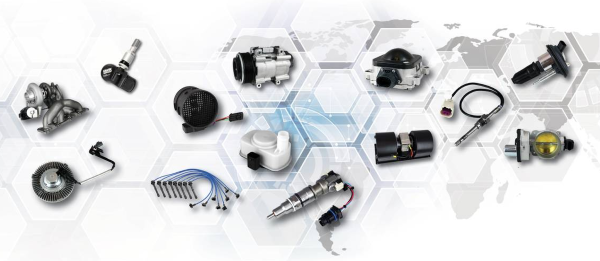 Standard Motor Products
Standard® is the premier professional engine management brand in the automotive aftermarket today. With more than 45,000 products, Standard® offers a full line of premium engine management products across an array of categories including diesel, turbochargers, TPMS, VVT components, and new MAF sensors.
Tech Line: 1-(718)-729-4357